Your roof needs to be painted on a regular basis so that it can remain intact and keep your home protected from the elements. When people think of painting their house, they often associate it with painting the exterior walls; however, these kinds of paint jobs are typically done by professionals rather than homeowners because they are not a do-it-yourself project. As a busy entrepreneur, you need to make sure that you're getting value for money when it comes to hiring someone to paint the roof – doing it yourself would take a lot of time and effort. Your roof is an important part of your home that should be given respect and loved like any other family member!
You'll need to paint your roof at some point; it's inevitable.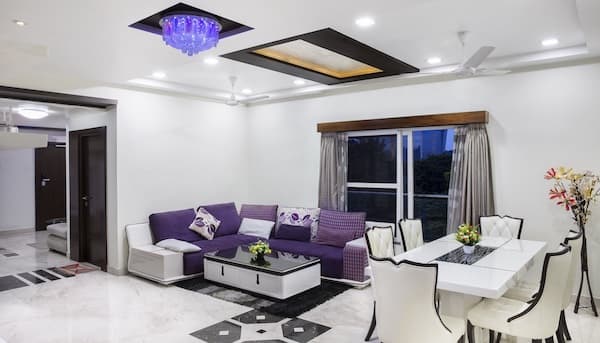 100% Satisfaction Guarantee
If you're not satisfied with our service, we will arrange a free fixup cleaning within 24 hours.
Call us now for a Free Quote Today 0424 228 000