Every home needs a deep clean time to time.  You may be house-proud and keep on top of your housework but never quite find the time for all those extra jobs that just need doing from time to time.  Let's be honest, not many people want to spend their valuable free time cleaning inside kitchen cupboards, thoroughly cleaning inside the fridge, spending time reviving the grout in the shower etc.
Spring cleaning services can take care of these and many more jobs that only need doing from time to time.  Just leave it in the hands of professional domestic cleaners and the tough and detailed work of a deep clean will all be done for you.
Cleaners arrive with all their own cleaning products and equipment so you also avoid having to go out and buy lots of additional 'spring cleaning' products.  The difference in cost between spring cleaning for yourself and having a professional spring clean undertaken by our experienced professional cleaners is therefore much less than you might think.
Spring cleaning is serious, heavy duty, detailed deep house cleaning.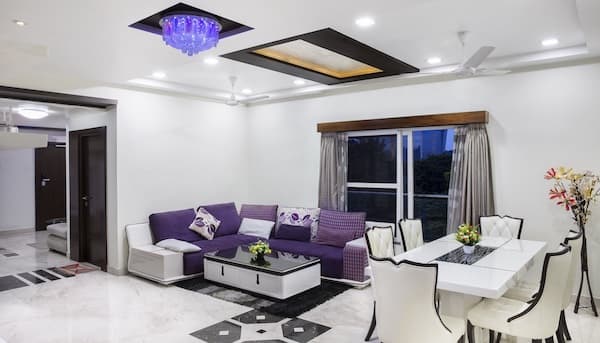 100% Satisfaction Guarantee
If you're not satisfied with our service, we will arrange a free fixup cleaning within 24 hours.
Call us now for a Free Quote Today 0424 228 000