Your driveway is in constant use it's the entry point to your house. Over time the driveway starts to deteriorate due to the frequency of usage. We have the expertise to make your driveway look nice and clean and offer solutions to further safeguard it. From removing oil stains, tyre marks, moss or algae, or anything else we can help you make your driveway look clean and that will uplift your overall appearance. We also provide cleaning for pathways, retaining walls, pool walkways and other resealing and recolouring solutions.
Driveway is the entry point of your house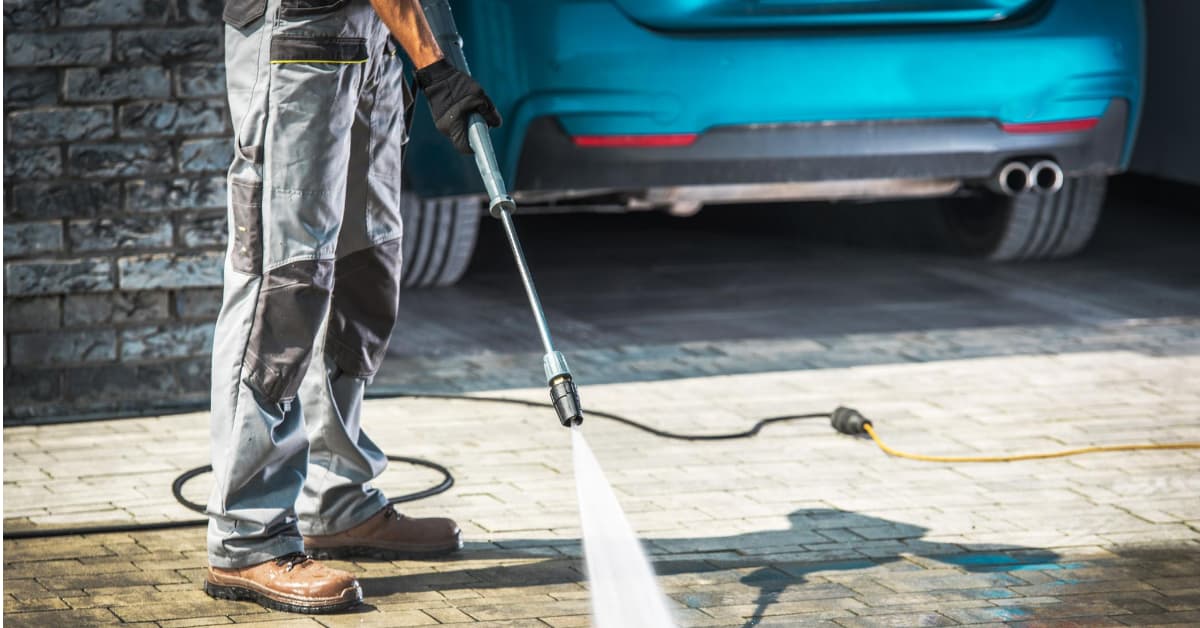 100% Satisfaction Guarantee
If you're not satisfied with our service, we will arrange a free fixup cleaning within 24 hours.
Call us now for a Free Quote Today 0424 228 000