If you're a property developer or contractor and require a cleaner in order to complete work on one of your projects, then get in touch. We can provide high quality internal and external cleaning for any building or building site.
Our After building cleaning service can encompass anything that you need in order to get everything spic and span. This includes jet washing and the external cleaning of cladding, brickwork, patios, decking and driveways in order to reverse any damage or mess caused during building work. Additionally, we can offer industrial cleaning, hard floor stripping, high level cleaning and any other commercial cleaning services that you need.
So if you need assistance in getting over the final hurdle of a development project, get in touch with NP Best Cleaners and talk to us about how we can help you put the finishing touches to a project.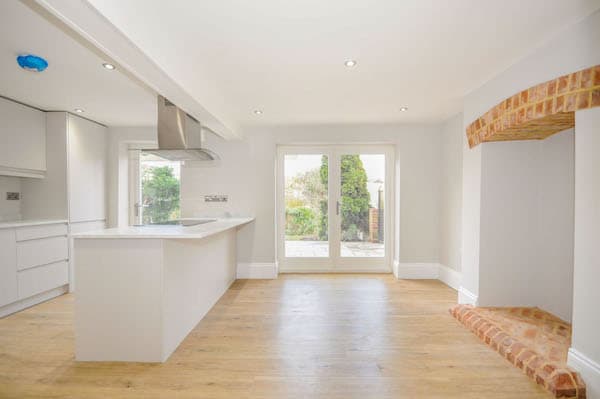 100% Satisfaction Guarantee
If you're not satisfied with our service, we will arrange a free fixup cleaning within 24 hours.
Call us now for a Free Quote Today 0424 228 000