NP Nepalese Best Cleaning is a local cleaning company in Hurstville City, NSW specialising in commercial office cleaning, we can provide you and your employees with a clean and comfortable environment everyday. NP Nepalese Best Cleaning, we feel that first impressions are everything, and we can ensure that you and your staff are always impressed with an exceptionally clean office / workplace.
Our office cleaning service covers the following and more…
 – Spray and wipe countertops, desktops, and sinks.
 – Clean and disinfect restrooms.
 – Cleaning the front door and window glass
 – Dust all flat areas, ledges, and room dividers as well as windowsills, blinds,   ceiling vents and other accessible dusty office fixtures.
 – Empty all waste bins and remove trash to the disposal area.
 – Dust mop and damp mop all hard floor areas.
 – Vacuum carpet and carpeted mats throughout.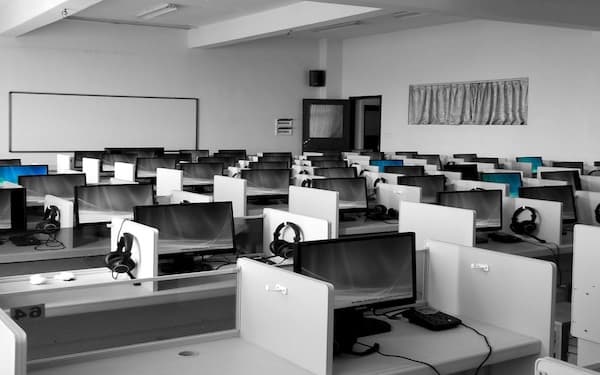 100% Satisfaction Guarantee
If you're not satisfied with our service, we will arrange a free fixup cleaning within 24 hours.
Call us now for a Free Quote Today 0424 228 000