When you need comprehensive strata cleaning in Sydney, It can be very difficult to recognise the right cleaner for your property cleaning and maintenance task. Luckily, you've come to the right place. With over 10 years of experience providing superior service and absolute customer satisfaction. Our cleanliness and maintenance services cover all common areas, from elevators and hallways to gardens and driveways. Our complete maintenance service is not only cost effective, but also efficient. You don't need to hire several contractors to complete task. Enjoy the convenience of employing a single experienced team that can do the lot.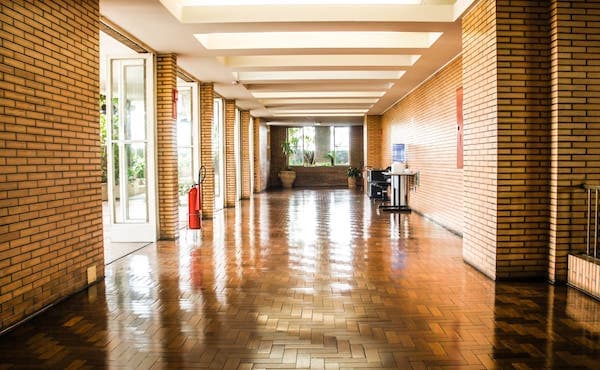 100% Satisfaction Guarantee
If you're not satisfied with our service, we will arrange a free fixup cleaning within 24 hours.
Call us now for a Free Quote Today 0424 228 000